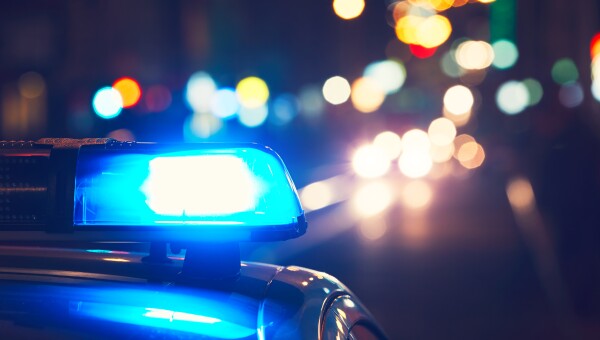 TOEX Launch New E-Magazine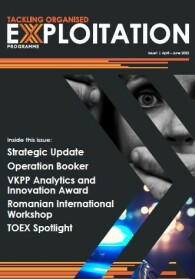 We have now launched our new online e-magazine, which can be viewed by clicking the link below.
The e-magazine will be published on a quarterly basis and provides key partners and stakeholders with an update on the programme as well as includes feature pieces on some of the fantastic national and regional collaborative work being undertaken in the fight against organised exploitation.
We hope you enjoy reading our first edition and share with others.
Click here to read the new e-magazine