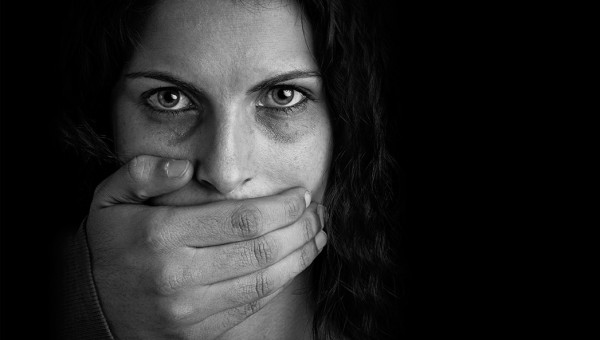 What is TOEX?
Criminality involved in the organised exploitation of the vulnerable continues to evolve, and in some cases, thrive.
Significant work is already being undertaken by UK law enforcement to tackle organised exploitation such as county lines, human trafficking, modern slavery, immigration crime, child sexual exploitation, and child sexual abuse; however, this landscape is complex, and requires a sophisticated solution.
The Tackling Organised Exploitation (TOEX) Programme is building on and continuing to strengthen the reach and impact of policing activity to disrupt the organised exploitation of the vulnerable by delivering a whole-systems approach to tackling and preventing these pernicious threats.
This is creating efficiencies in resources, intelligence and information sharing and ultimately safeguarding the most vulnerable in society.
What we do
The TOEX Programme is a new intelligence capability that moves away from a threat-specific focus towards a more holistic approach to tackling organised exploitation, and in doing so delivers enhanced and far-reaching outcomes.
Built around existing regional structures, TOEX provides dedicated intelligence and analytical expertise in support of forces undertaking complex investigations, as well as developing a rich national intelligence picture to better develop insight into the often-sophisticated structures underpinning organised exploitation of the vulnerable.
This creates enhanced options to ensure the disruption and bringing to justice of all those seeking to profit from exploitation – including localised criminality and the upstream organised criminality which drives it.