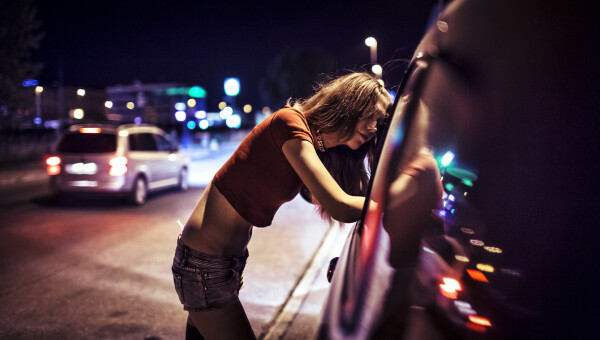 What is TOEX?
The TOEX Programme is an intelligence capability that provides dedicated intelligence and analytical expertise in support of forces undertaking complex organised exploitation investigations, such as modern slavery & human trafficking, organised immigration crime, county lines, adult & child sexual exploitation and abuse.
Built around existing structures, TOEX teams are embedded within each of the Regional Organised Crime Units (ROCUs), and ensure victims are safeguarded and those seeking to profit from exploitation - including localised criminality and the upstream organised criminality which drives it, are disrupted and brought to justice.
Find out more by watching our new animation below.
TOEX provides:
Efficient research methods using data science techniques;
Intelligence development, including deconfliction and coordination, to understand the threat fully;
Mapping and recording of threat including tactical advice regarding 'upstream' identification;


Evidence-based recommendations for activity under all 4Ps (prepare, prevent, protect, pursue);
Support for the correct ownership of the threat; and
Disruption activity against perpetrators of organised exploitation and the protection of those they exploit.